Warzone Last Hours of Verdansk Update is Coming
It's a day-long event that will allow us to say goodbye to Warzone 's original map for the last time.
It will be released today as we all prepare for a new age of adventure in Caldera.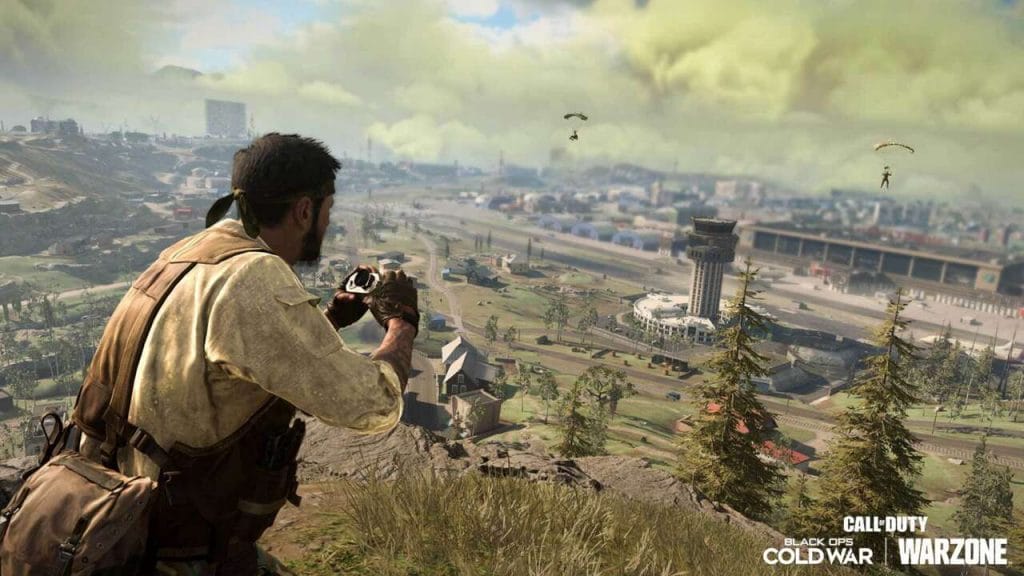 Players can fight one last time. We don't know what specific event will occur in this concluding event, but if we're coming off the nuclear explosion that wiped out the last version of the map, we can assume it'll be something big. Players won't have much time, because the event only runs until December 7, so you have one day to get in there and experience it for yourself.
Caldera, the aforementioned map set in the Pacific, is the start of a new season. Call of Duty: Vanguard will begin a brand new Warzone journey with the integration of weapons and major changes in game balance.
This all comes after the launch of a series of limited-time events in Warzone, all of which share the goal of sending back the past while building excitement for new content.